Action Structure
Action Management
EuroWeb is managed by a Management Committee formed by national representatives of the 32 participating countries: Albania [AL],  Austria [AT},  Bosnia and Herzegovina [BA];  Croatia [HR],  Czech Republic [CZ],   Denmark [DK],  Estonia [EE],  Finland [FI],  France [FR],  Germany [DE], , Greece [EL],  Hungary [HU],  Iceland [IS],  Ireland [IE],   Israel [IL],  Italy [IT],  Latvia [LV],  Lithuania [LT],  Malta [MT],  Netherlands [NL],  North Macedonia [MK],  Norway [NO],   Poland [PL],  Portugal [PT],   Romania [RO],  Serbia [RS],  Slovakia [SK],   Spain [ES],   Sweden [SE],  Switzerland [CH],   Turkey [TR],  United Kingdom [UK].
Action's scientific and networking activities are coordinated and organized by Management Committee Meeting and by the Core Group, led by the Action Chair, Agata Ulanowska (University of Warsaw, PL), and Vice-Chair, Karina Grömer (Natural History Museum Vienna, AT). The University of Warsaw also serves as the Grant Holder for the Action.
EuroWeb is organized in four thematic Working Groups (WGs), represented in the Core Group by their respective leaders, together with two Working Groups dealing with networking tools. Other key areas represented in the Action management structure include the editorial board for the EuroWeb Anthologies, the Digital Atlas team leadership and Scientific Communication and Dissemination.
Core Group
Action Chair
Agata Ulanowska
PL
Main Proposer
and Mentor
Marie Louise Nosch
DK
Action Vice-Chair
Karina Grömer
AT
WG1 Leader
Christina Margariti
GR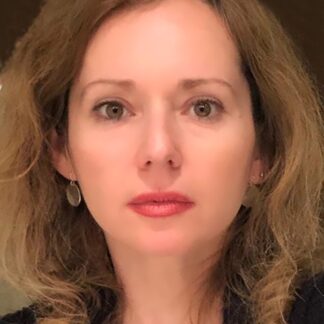 WG2 Leader
Magdalena Woźniak
PL
WG3 Leader
Louise Quillien
FR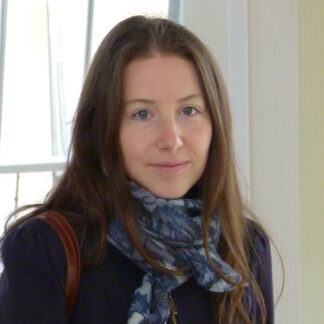 WG4 Leader
Francesco Meo
IT
Grant Awarding Coordinator
Riina Rammo
EE
Vice-Grant Awarding Coordinator
Cécile Michel
FR
Science Communication Coordinator
Francisco B. Gomes
PT
Virtual
Networking Manager
Hana Lukesova
NO
Digital Atlas
Co-Leader
Alina Iancu
RO
Digital Atlas
Co-Leader
Catarina Costeira
PT
Euro-Web Anthology
Board Leader
Kerstin Droß-Krüpe
DE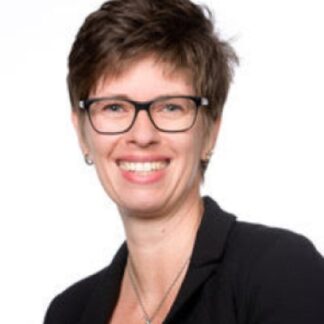 Gender Balance
and Inclusiveness Manager
Hana Lukesova
NO
Gender Balance
and Inclusiveness Manager
Francisco B. Gomes
PT
Senior Mentor
Mary Harlow
UK
Senior Mentor
Susanne Lervad
DK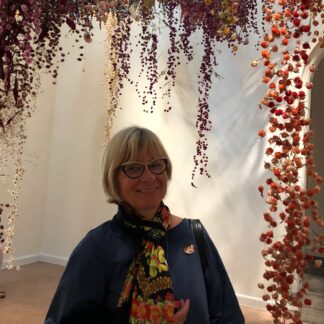 Management Committee Members
Managment Committee Members
Former Management Committee Substitute Delegates (2020-2021)
Near Neighbor Countries